Read more about the services offered by Quuick.
Quuick, located in the middle of the Costa Blanca area, is a "selected" Quooker dealer. We supply the complete Quooker program. We can install the Singletap next to your existing tap, but maybe even more elegant is the Fusion, installed instead of your existing tap. The Fusion delivers cold, warm and boiling water from one qualitative and innovative tap. You can expand the Fusion with the Cube. This innovative device makes it possible to have even cooled or cooled sparkling water from the same tap! You have also come to the right place at Quuick for maintenance or troubleshooting of your Quooker. We are happy to help you choosing the right tap. 

OUR PARTNER: LA SOBREMESA
Both entrepreneurs and both ready to develop our business in our beloved Spain, based on 3 important values that colour our lifes: the love for what we do, the friendship we cherish for whom we do it, and the help we provide to make their life more comfortable.  
My wife Carola offers with her company La Sobremesa a wide range of services that will make your stay at the Costa Blanca even more enjoyable. From private chef to cooking-classes, from total care for your (holiday) home to beautiful tableware. And Quuick helps with the technical support for your property.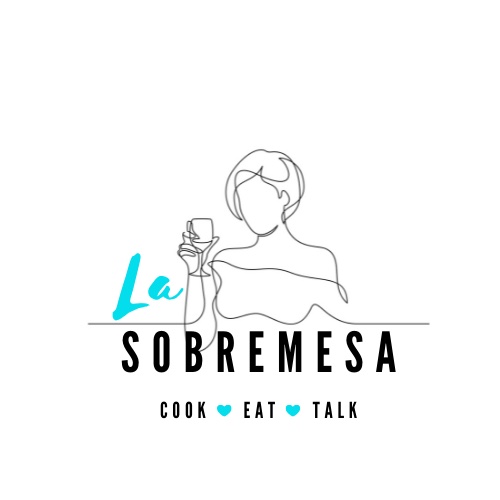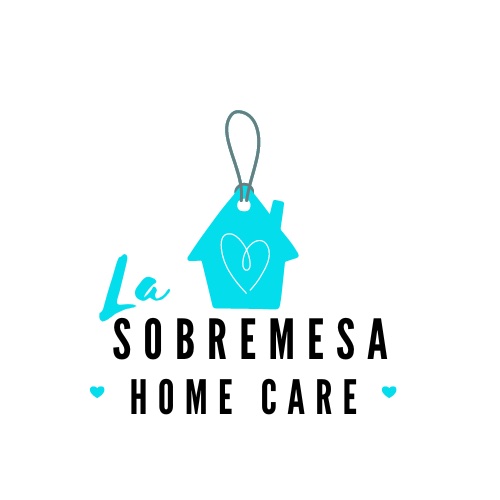 FROM COOKING ON GAS TO INDUCTION
Quuick takes care of the delivery of the induction hob, of course at competitive prices. We take care of the disassembly of the gas hob and the installation and connection of the induction hob. Of course we will dispose the old gas hob. Prior to the installation we plan a short inspection of the current situation to be well prepared. The small fee we ask for this inspection will be deducted on the total order. For more information please contact us!
Quuick delivers and installs built-in kitchen appliances including ovens, combi ovens, hobs and wall hoods. Our time of delivery is short and our prices are very competitive. Is your existing appliance broken, or do you want a new and more improved one that is much more economic? We offer the possibility for a customised advice at your home address for a small price. This fee will be deducted on the final order. We are supplier of Pelgrim, Atag, AEG, Bosch, Siemens, Neff, Miele, Gaggenau and Boretti.
Please contact us for more information.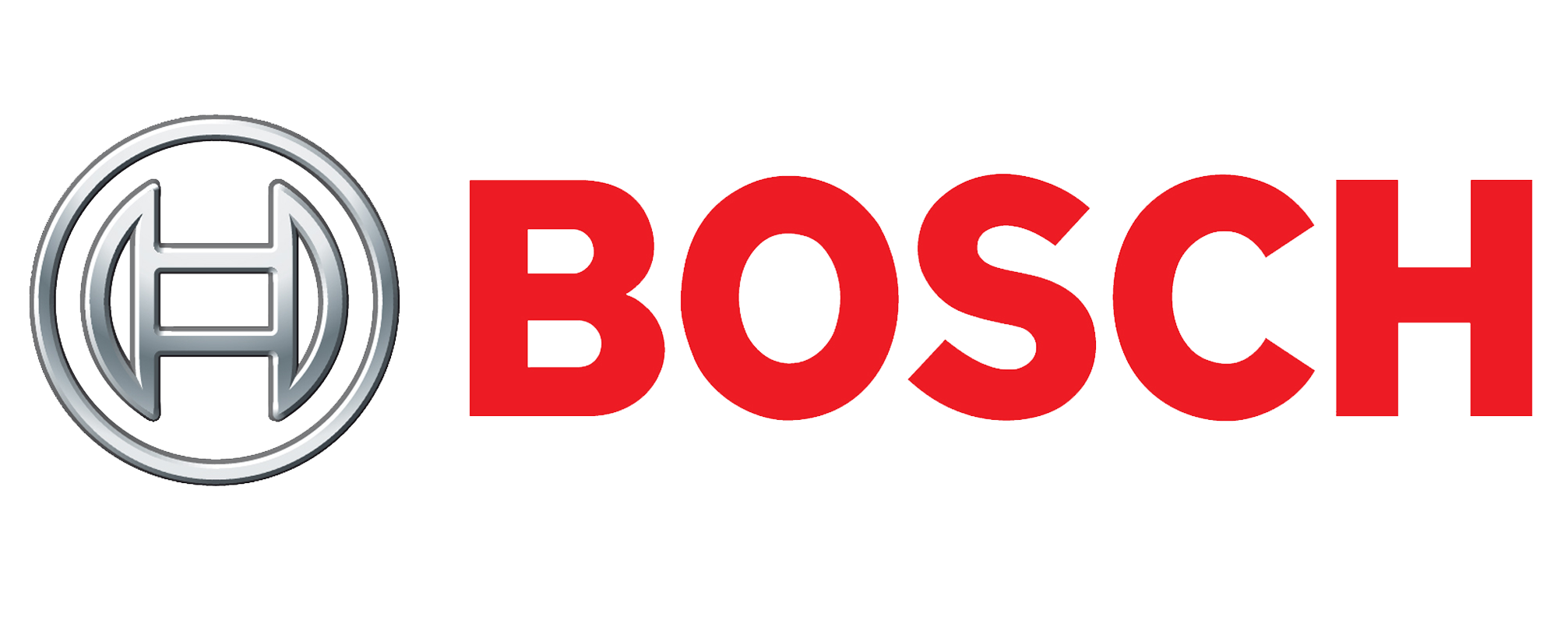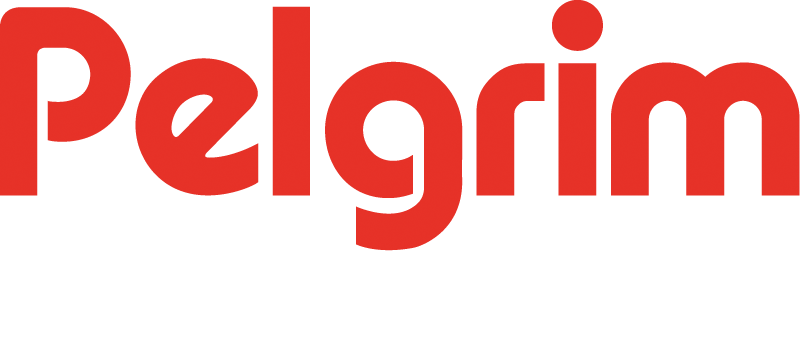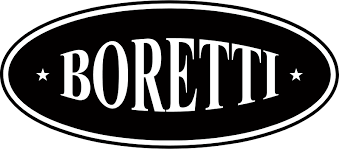 Quuick delivers and installs wireless doorbells. This biggest advantage is that you can decide where you want to hear the bell. It can go off at several places in your house or garden. You just bring a part of the device with you. You will never miss a visit, even when you're enjoying the nice weather outside! Please contact us for more information.
Quuick can help you in many several ways. For example, we can measure all forms of window decoration so that you can be sure that everything will be delivered to size and will fit. We have also extensive experience in installing curtain rails and curtain rods, horizontal blinds, roller blinds, roman blinds and pleated blinds. We work for various blinds dealers including Kesler Zeist, Nijhof Baarn. Custom window decorations expertly measured and installed, that is what Quuick can offer you. Inform without obligation abouth the possibillities. Quuick makes it comfortable. Please contact us for more information.

CHORES IN AND AROUND YOUR HOUSE
Quuick makes your (new) home comfortable as quickly as possible. We take care of all those tasks that cost a lot of your own precious time. Hanging lamps, accessories, assembly of furniture, wardrobes etc. What ever you want, we are happy to help. Please contact us for more information.
MAINTENANCE OF EXTERIOR AND GARDEN LIGHTING
Quuick replaces your exterior and garden lights. We clean the casing inside and outside so you will benefit from bright and clear light at the right place. Of course we can replace your conventional lamps for Led lighting. The LEDs are more economical, longer-lived, virtually maintenance-free, and so lower in costs. Please contact us for more information.